myboat.com.au
The ultimate boating information portal owned and operated by boat owners…for boat owners !
ENTER HERE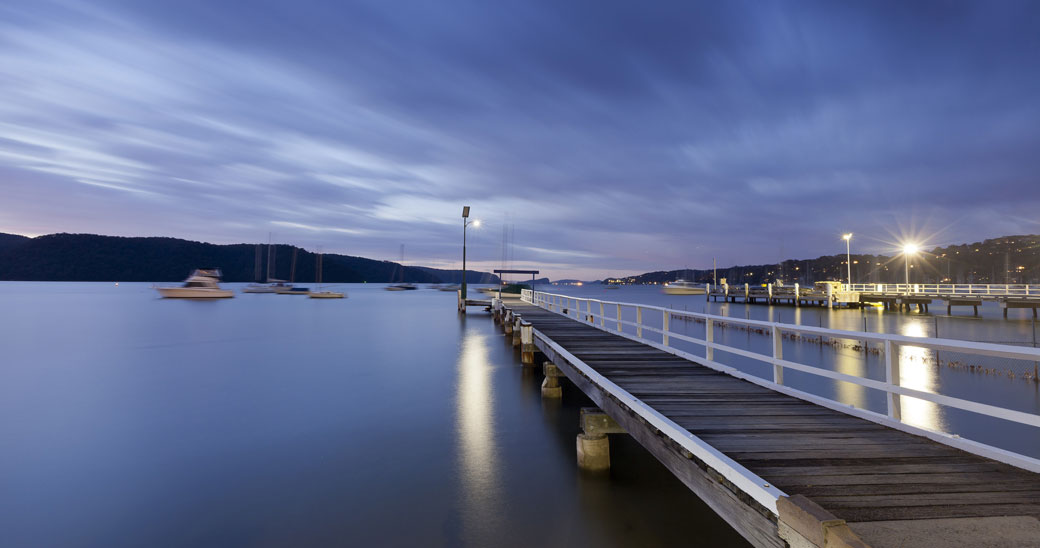 Boating Information
Bringing together a variety of marine related businesses, services and information for sailing and boating enthusiasts. 100% Australian owned and operated; established in 1997 and located on the Central Coast NSW. We have truck loads of boating information and useful inks all in the one place.
BOATING INFORMATION
DIY Marine, Links, Live Weather & much much more...
We are boating crazy… and trying to add as much boating related content as possible on our website. With your valued assistance, please email us if there is something that you would like to see added to our website for others to enjoy.
MORE BOATING STUFF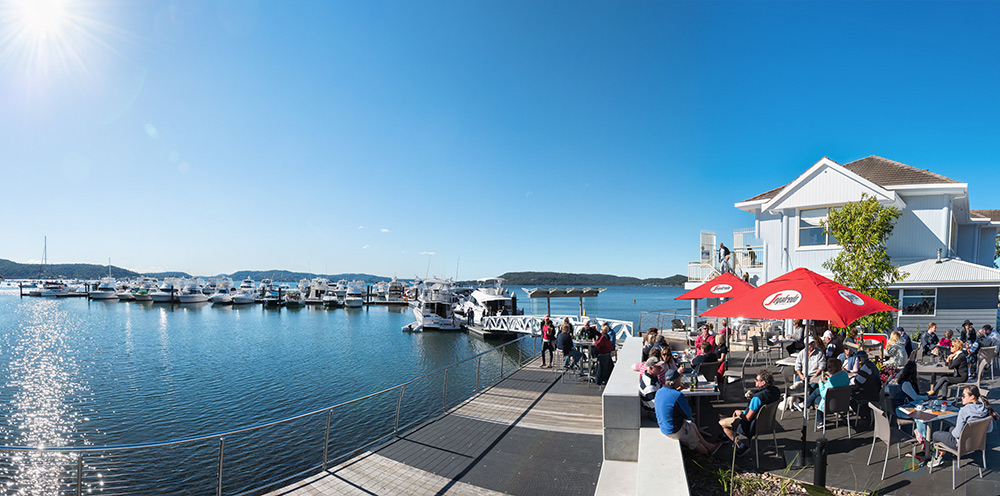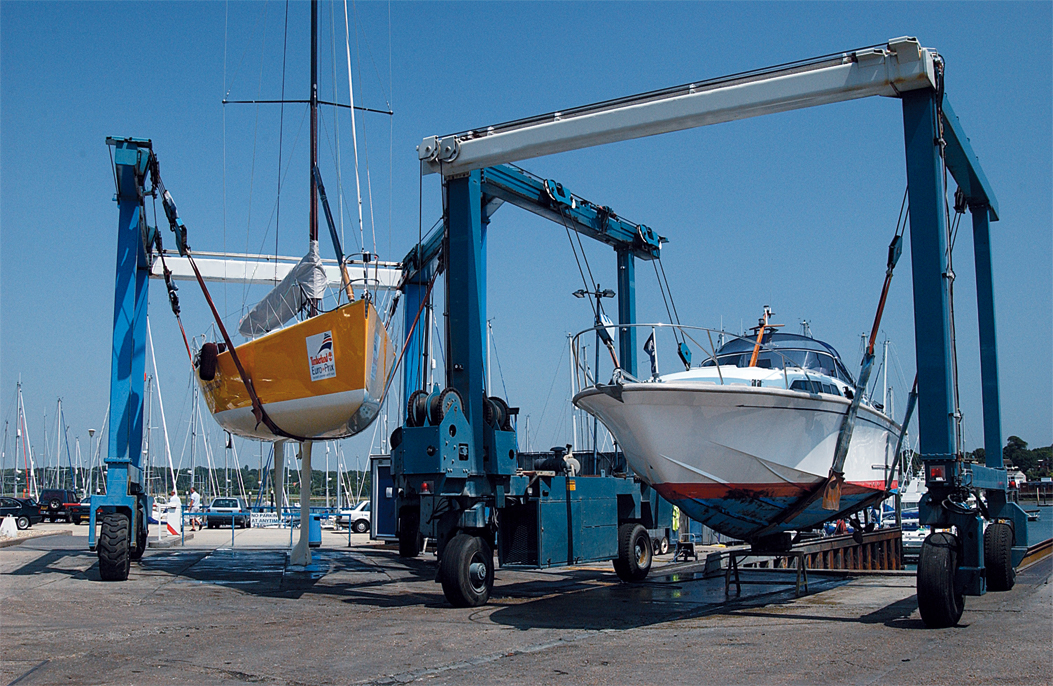 Marine Services Directory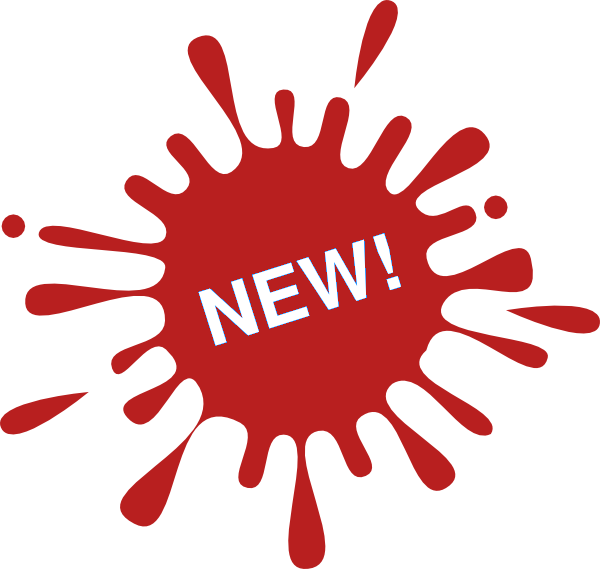 List your business in our marine trades and services directory. Our directory is compiled from local knowledge, referrals from boat owners, marinas and service providers.
List your business today !
Marine Services Directory
News Articles & Archives
Online News & Articles submitted by our readers and members. Feel free to submit any new boating information, links, news etc. for all to enjoy.
News Articles & Archives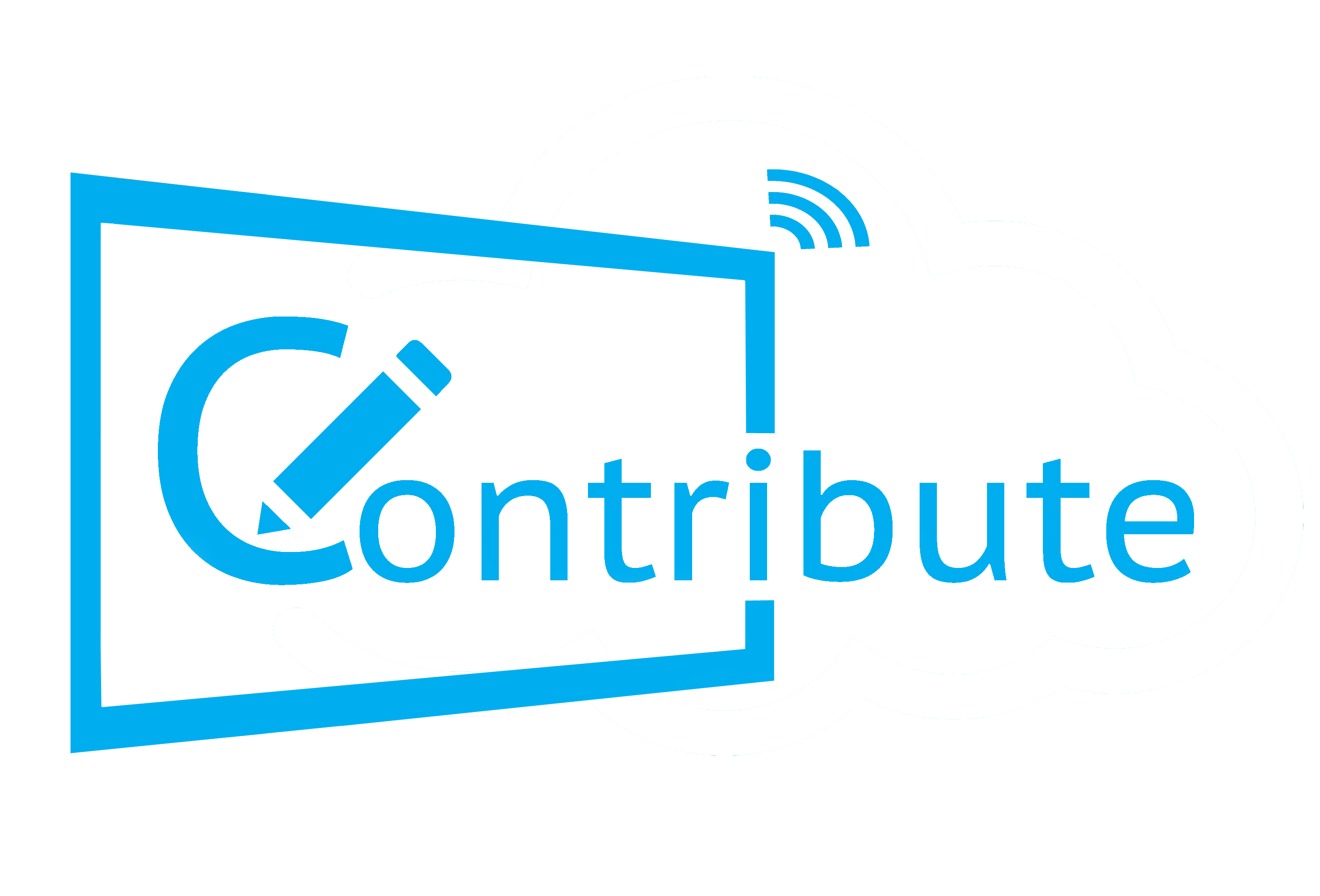 Marine Insurance
In 1998 our first business partnership association with Club Marine, gave myboat.com.au the 'binding' authority to issue and promote marine insurance online to our customers.

Due to a recent discrimination and unfair trade practices by Club Marine against myboat.com.au as a small business, we have been informed that myboat.com.au is no longer a representing agent. This is very sad news given that myboat.com.au has been a loyal partner for over 20 years.

We suggest that you shop around for a honest and trustworthy marine insurance provider, one that will not screw you over like we have been.

We would like to thank all of our loyal and ongoing subscribers – our eNewsletter now toping over 4,632 subscribing members is a show of great local support.