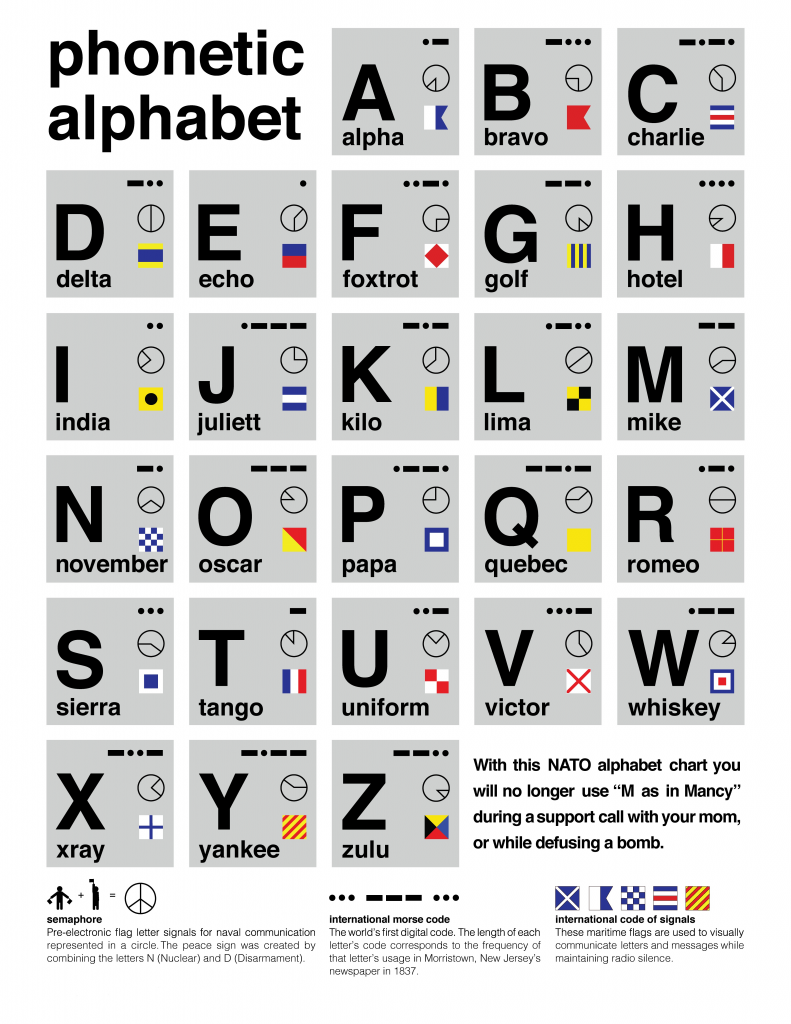 Make sure your covered…consider Club Marine Insurance

[instagram-feed]
With exclusive marinas inviting you to enjoy complimentary access to their quality facilities this boating season Sydney Harbour boating just got better!
Click here to go to the Sydney Harbour Boating Destinations Map.
Enjoy casual, short term berthing and free access to amenities such as:
WiFi
Bathrooms
Food and Refreshments
Water & Fuel
Water Wash Down
Slipway & Marine Services
Make sure your covered over the holidays…consider Club Marine Insurance

[instagram-feed]
One of the most common problems with boat canopies and covers is the mould that grows while we are away from our boats.
myboat.com.au has spoken to several canopy manufacturers and repairers who all agree that the use of Clove Oil is the best remedy to kill, control and remove mould from fabric.
Most advised to keep away from chlorine bleach to clean mould as it only 'bleaches' the colour out and does not kill the mould.
Mix 1/4 teaspoon of clove oil per 1 litre of water, spray on, leave 20 minutes and wipe off, then spray on again and leave to dry.
To help keep mould growth to a minimum and under control; simply continue the above treatment every 3~4 months.
NOTE: Wear protective eye wear! Make sure when spraying overhead it doesn't fall into your eyes.
[instagram-feed]
myboat.com.au has received many emails from boating enthusiasts in relation to the following question.
QUESTION: How can you calculate, or relate boat engine hours to distance (km's) travelled ?
If you break it down into the following:
Engine Hours is how long the engine has been running…at any speed.
Km/h is how far a vehicle (not boat) has travelled at different speeds.
The two can't be the same as current, tides and wind has a impact on the true result.
However; the engine could run 24/7 and the boat never leaves its mooring or the marina.
So, we believe there is no answer to this.
Let us know if you feel we have it wrong !
[instagram-feed]