The Ultimate Boating Information Portal
owned and operated by boat owners…for boat owners !
Bringing together a variety of marine related businesses, services and information for sailing and boating enthusiasts.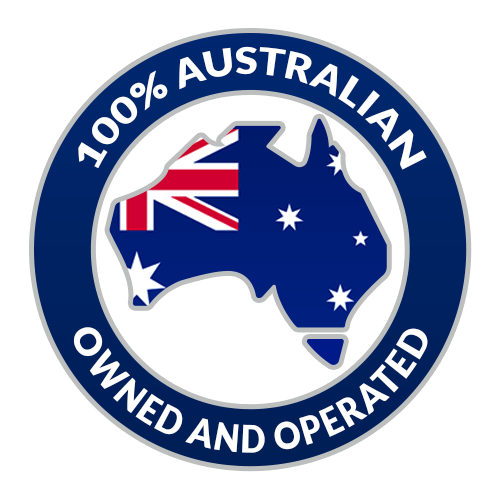 100% Australian owned and operated; established in 1997 – located on the Central Coast NSW. With over 3500 registered subscribers, our online information portal supports local boating, jest ski and sailing businesses.
myboat.com.au is a registered marine wholesale and distribution company allowing us to source, supply and distribute a huge array of marine accessories, electronic equipment and associated components. myboat.com.au has not been structured to be a direct competitor to existing marine retail businesses; in fact we recommend and support other local business as best as possible.
In 1998 our first business partnership association with Club Marine, gave myboat.com.au the 'binding' authority (underwritten by Allianz Australia Insurance Limited) to issue and promote marine insurance online to our customers. In 2021 after 20 years of being a loyal Club Marine agent, myboat.com.au was screwed over by the current management and lost this long standing partnership for unknown reasons still not explained today. Hats off to Club Marine for screwing over the small businesses within Australia – we recommend that you search for a loyal and upstanding insurance company to insure your personal investments.
In October 2012, myboat.com.au acquired a long term reputable marine electrical wholesale and install business "Albatross Marine-Electrics" also located on the Central Coast NSW. Albatross Marine-Electrics have been providing electrical repairs, servicing, maintenance and installation of all marine electrics and electronics for over 30 years. With this acquisition we were able to expand our existing services and continue to supply and service most equipment found on private, pleasure and commercial vessels up to 100 feet in length.
Albatross Marine-Electrics is a mobile company and can therefore come to you. All workmanship is guaranteed and carries a lifetime warranty, all equipment supplied is covered by manufacturer's warranty.
We are boating crazy ! and trying to add as much boating related content as possible on our website. With your valued assistance, please email us if there is something that you would like to see added to our website for others to enjoy.